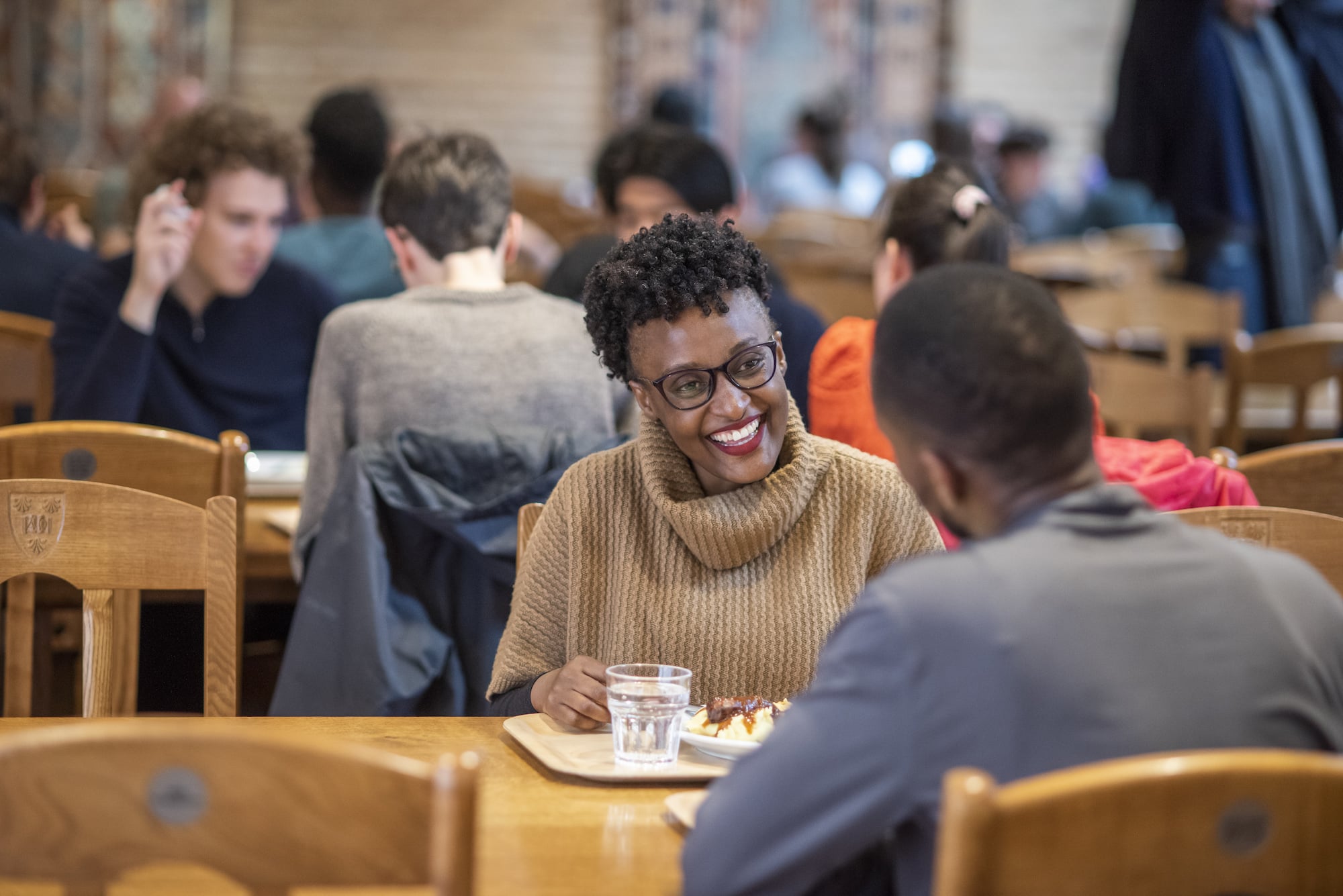 College Dining
Linacre is renowned for great food and the spacious Dining Hall offers an ideal space for in-college dining, Guest Night Dinners and College events.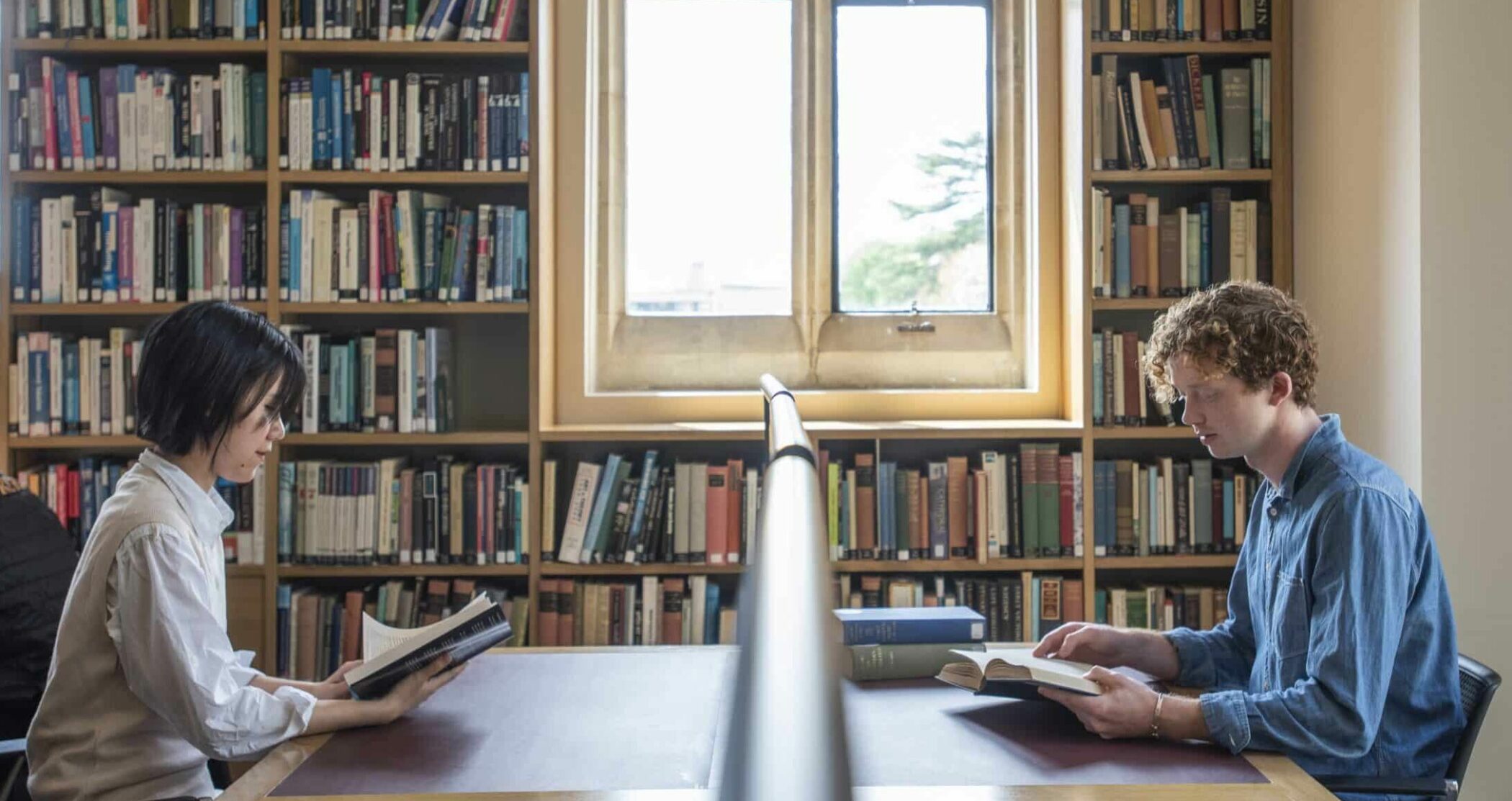 Library
Linacre College Library is open 24 hours a day, 7 days a week and provides a quiet study space, a group study room, and a multi-disciplinary book collection.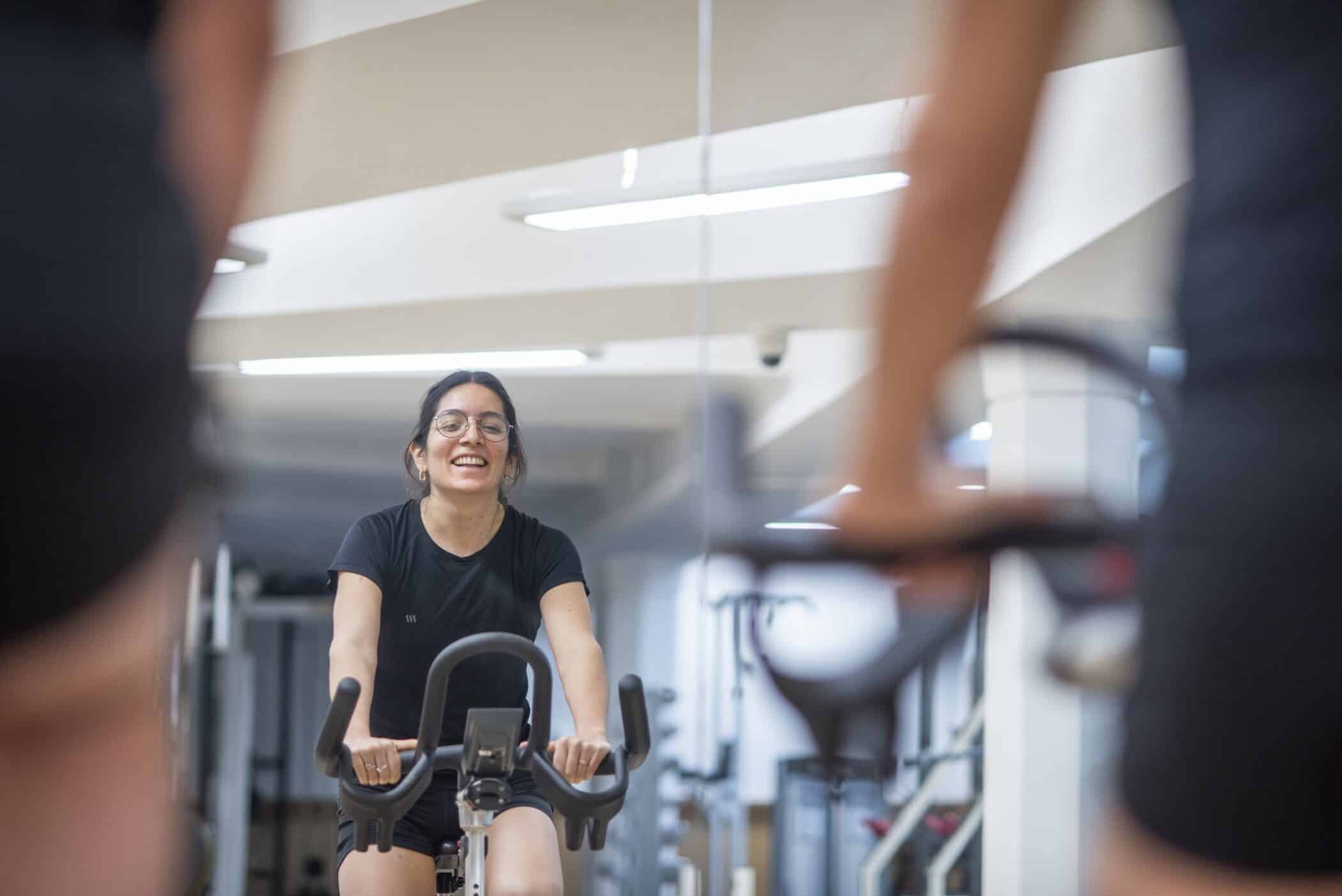 The Gym
We have what many consider to be the best college gym at the University. Located in the basement of the Abraham building on the main College site.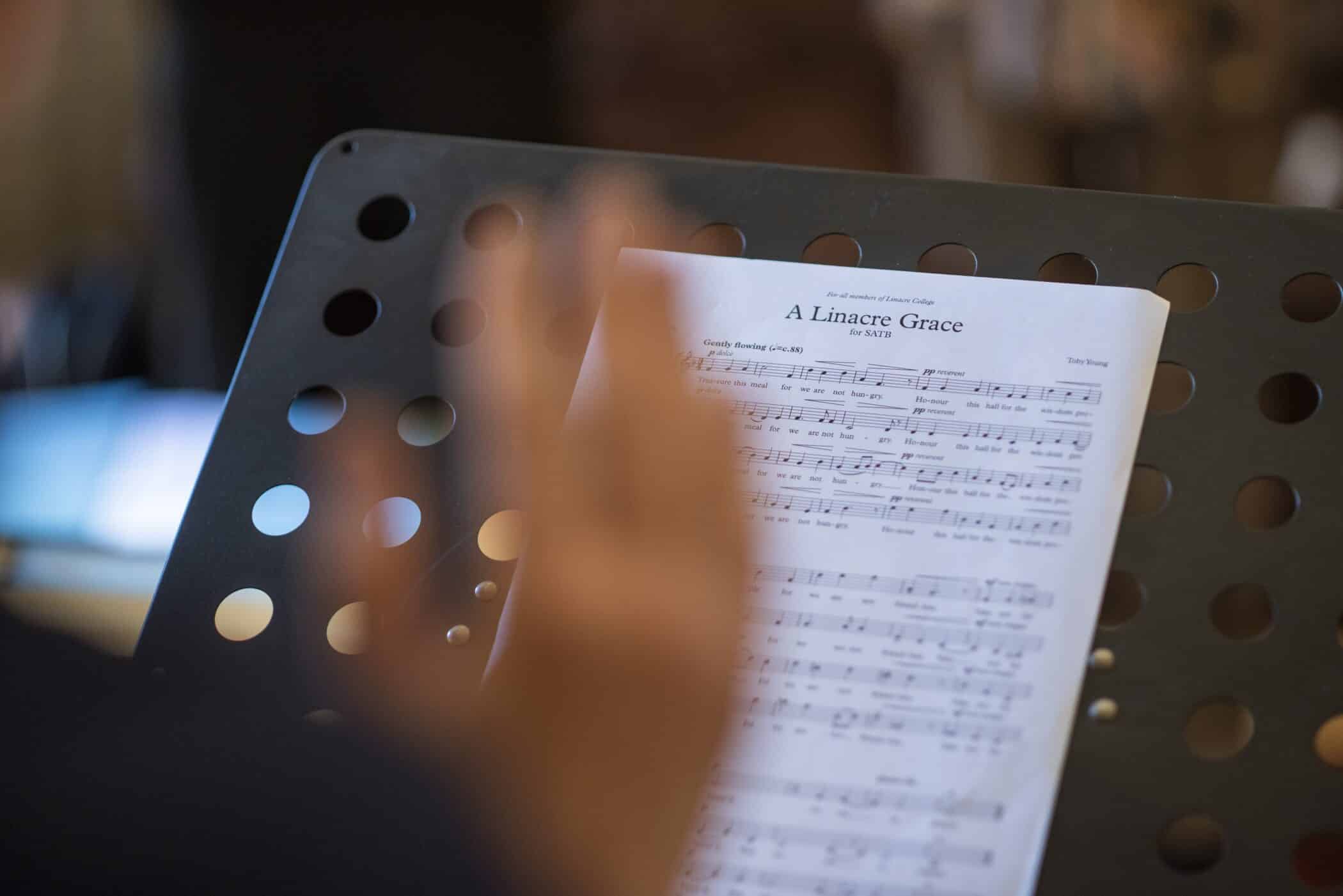 Music Room
Linacre members are welcome to book a sound proof music practice room that is located in the basement of the Abraham Building. Members can book the space here and contact the Lodge to gain keys to the room.